Redshirts
Kindergarten, and "7 other things worth..." Sorry, I mean: 7 people worth knowing about.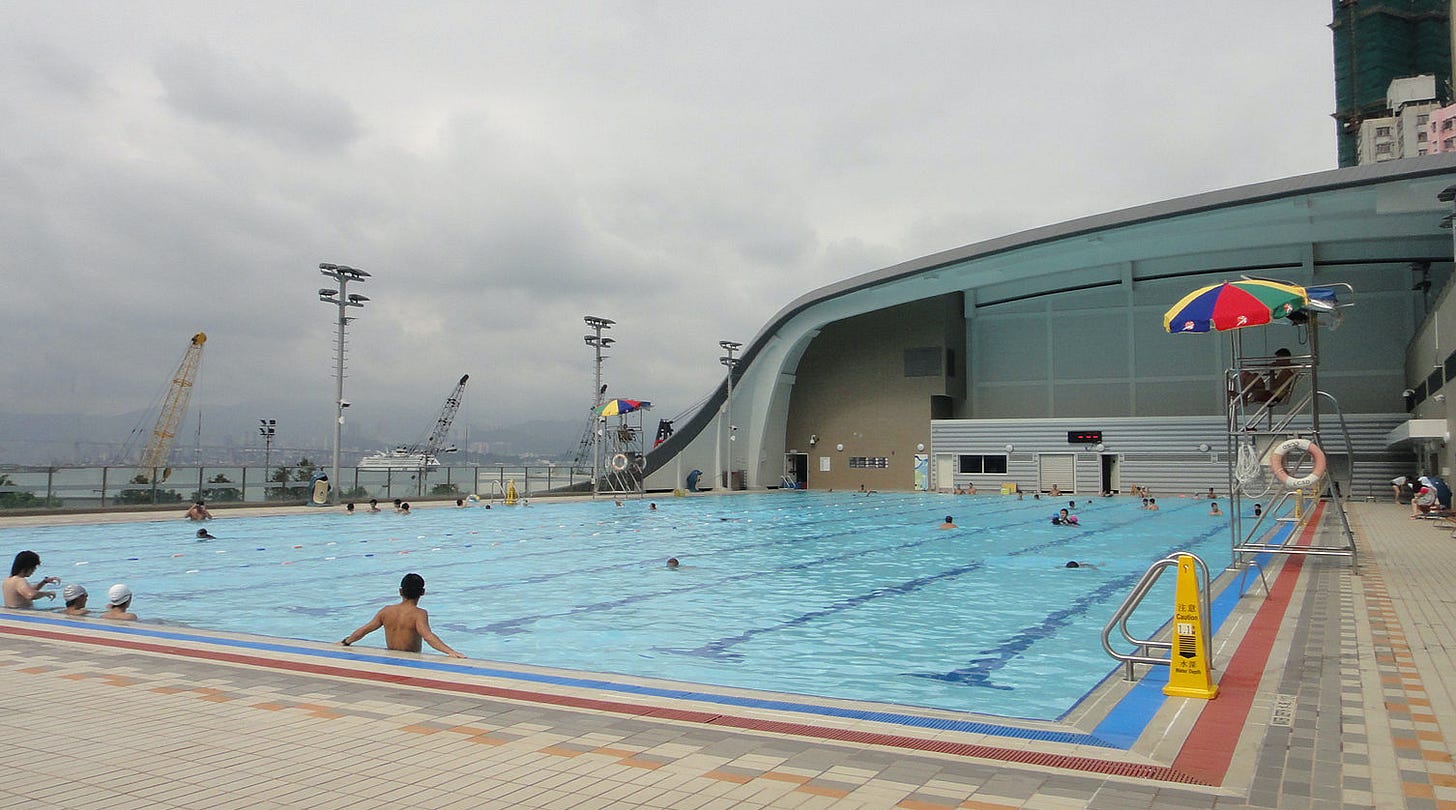 My daughter and I were at the town pool over the weekend. I got to talking with the parents of a boy who will be a rising kindergartener this week.
Actually, strike that: he would have been a kindergartener.
But since our town is starting the year with virtual education only, they're pulling him out. No alternative plan yet; for now, they're just redshir…
This post is for paid subscribers