Rest in peace
Here's an idea. Let's just mourn without trying to score points. Also, 7 other things worth a click.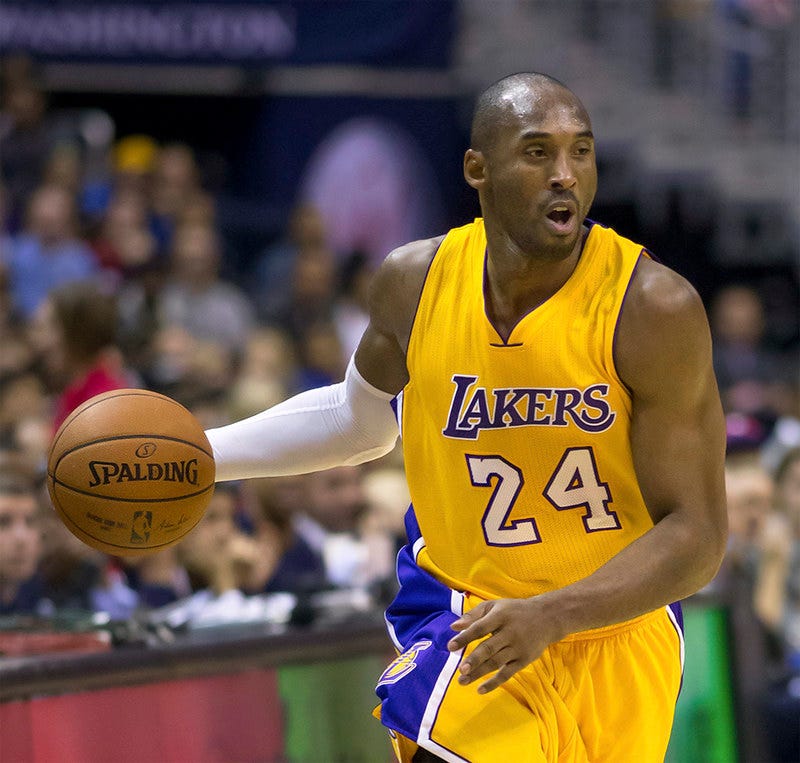 My wife's Uncle Paul passed away. I was at his wake Sunday. I would have gone to the funeral yesterday, but my daughter was sick, so somebody (me) had to stay home with her.
I didn't know him very well, but what I did know, I liked. We met at family functions. I also think his brother—my wife's dad—is one of the most stand-up guys I've ever met.
I marrie…
This post is for paid subscribers