Say hello to my little friend
Voting! A story about me going to court in a t-shirt and jeans. And, 7 other things worth your time.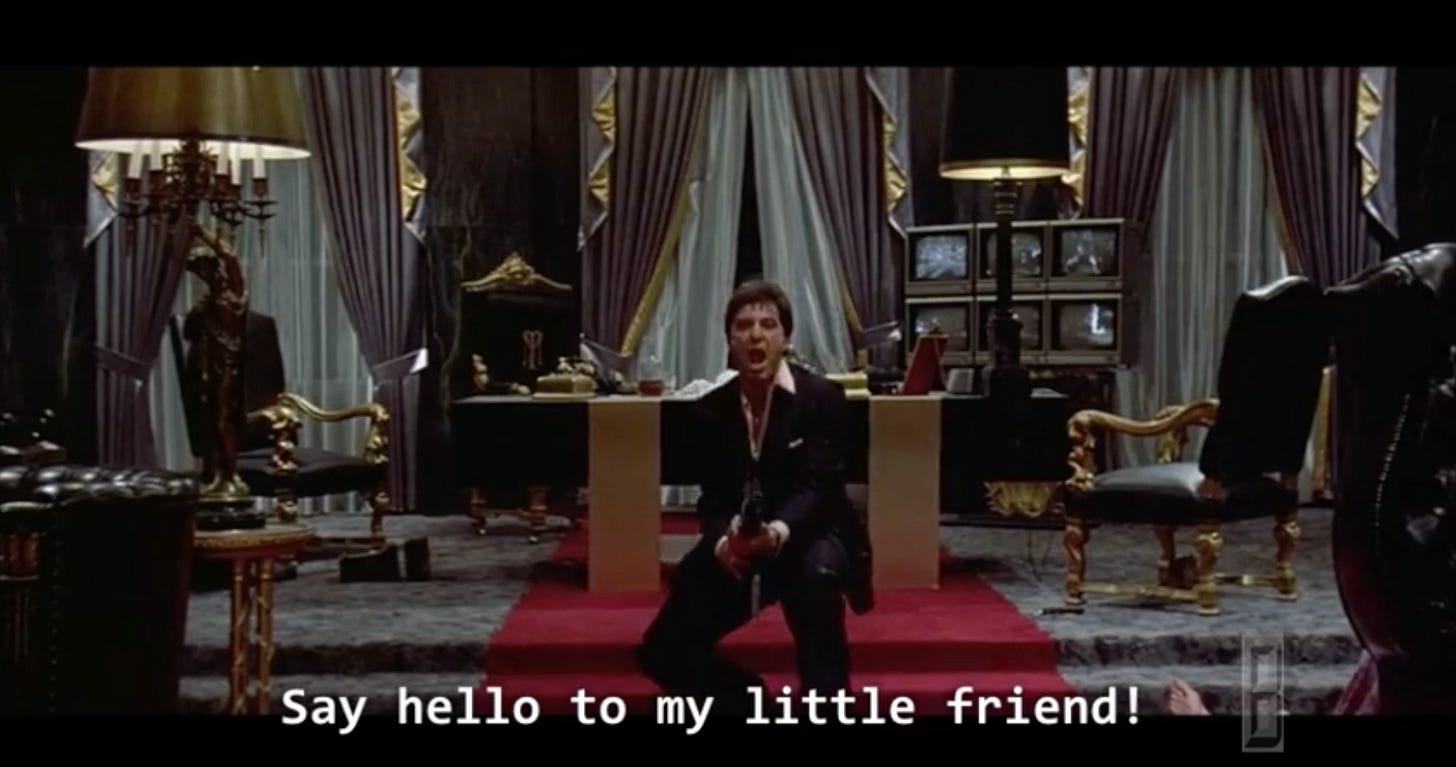 A few years ago, not long after I'd moved to New Jersey to be with my then-very-soon-to-be wife (she of the "no hard feelings" email I mentioned yesterday), I went to vote for the first time in the Garden State.
Among the things I'd done when I arrived from DC was to turn in my Taxation Without Representation license plates and get a New Jersey driver's…
This post is for paid subscribers