Smartest guy at Princeton
His name? Yasantha Rajakarunanayake. Here's who remembered him. Also, 7 other things worth your time.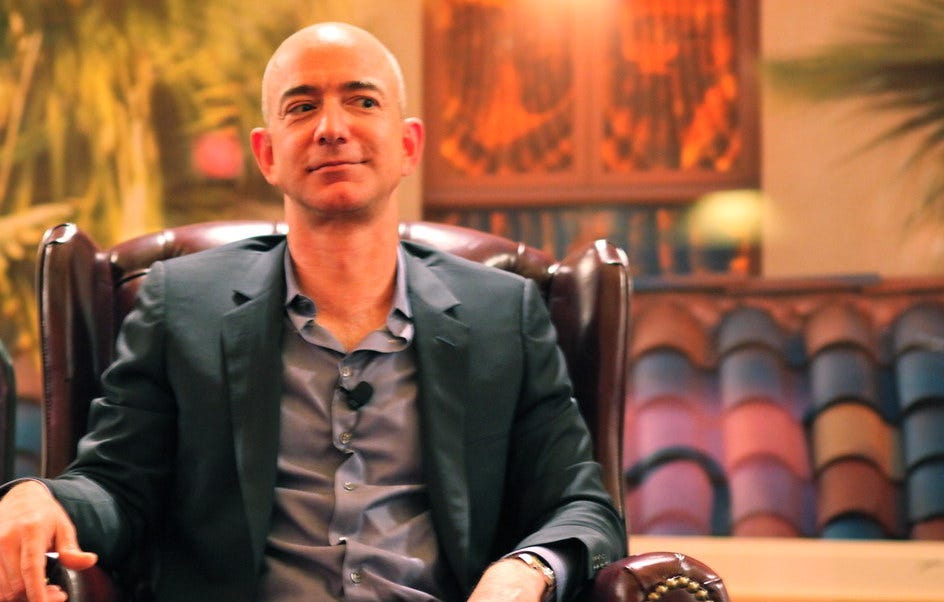 Do you ever wonder if you'll have a lasting effect on the world?
The truth is, your greatest effects might turn out to be things you never know about. 
The kind gesture to someone when he or she needs it most.
The example you give to someone that leads them to pursue what turns out to be their calling.
Jeff Bezos revealed the story behind one such person i…
This post is for paid subscribers