So much for 'social distancing'
Word choice, a bit more on schools, and 7 other things worth your time, an unusual number of which have something to do with sharks or unicorns.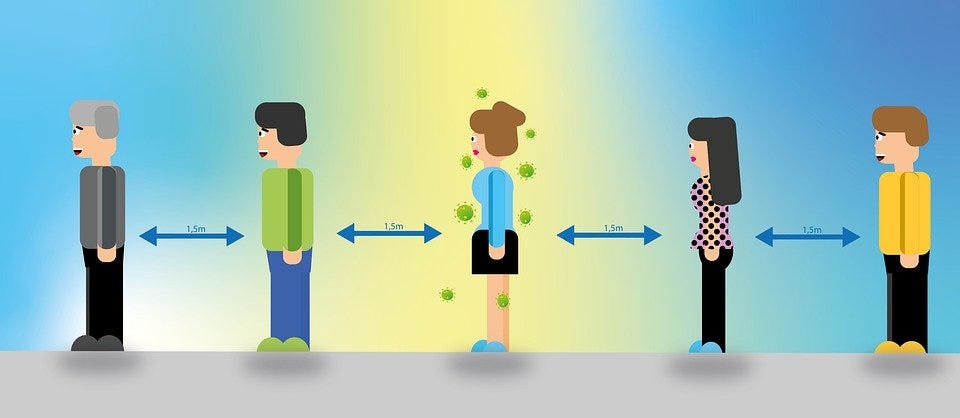 When we close the books on 2020, one sad phrase will probably rise to the top of our collective memory: "social distancing."
But wait, what if we've been doing "social distancing" wrong this whole time?
Meet Dr. Barbara Lee Fredrickson. She's the head of the Positive Emotions and Psychophysiology Lab at UNC.
So, she studies happiness. (Even if you knew n…
This post is for paid subscribers