Be in the driver's seat
Unemployment, staying positive, my mom's advice, a new feature, and 7 other things worth your time. All on a Saturday.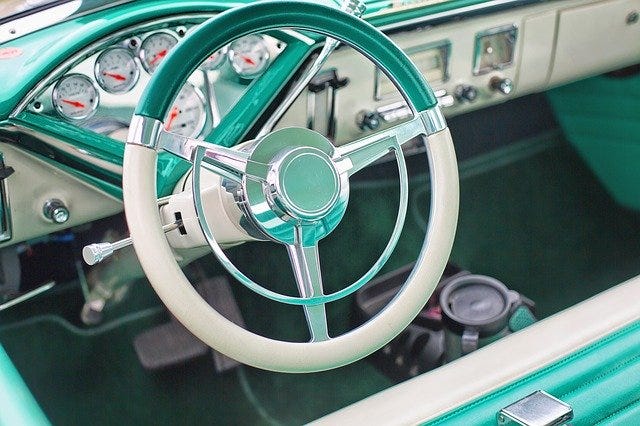 It's the weekend, so this is a special Saturday edition. But I really just had to write today.
The unemployment numbers are out. They're not good, to put it lightly. Perhaps we can hope that it's temporary, but a lot of people are hurting. A lot of people are worried.
I'm working to stay positive, and I've also been thinking about some great advice my m…
This post is for paid subscribers