Swipe right
From Tinder to the worst date ever to something that will make you feel bad for people (and grateful for your choices and maybe good fortune). Also: 7 other things worth a click.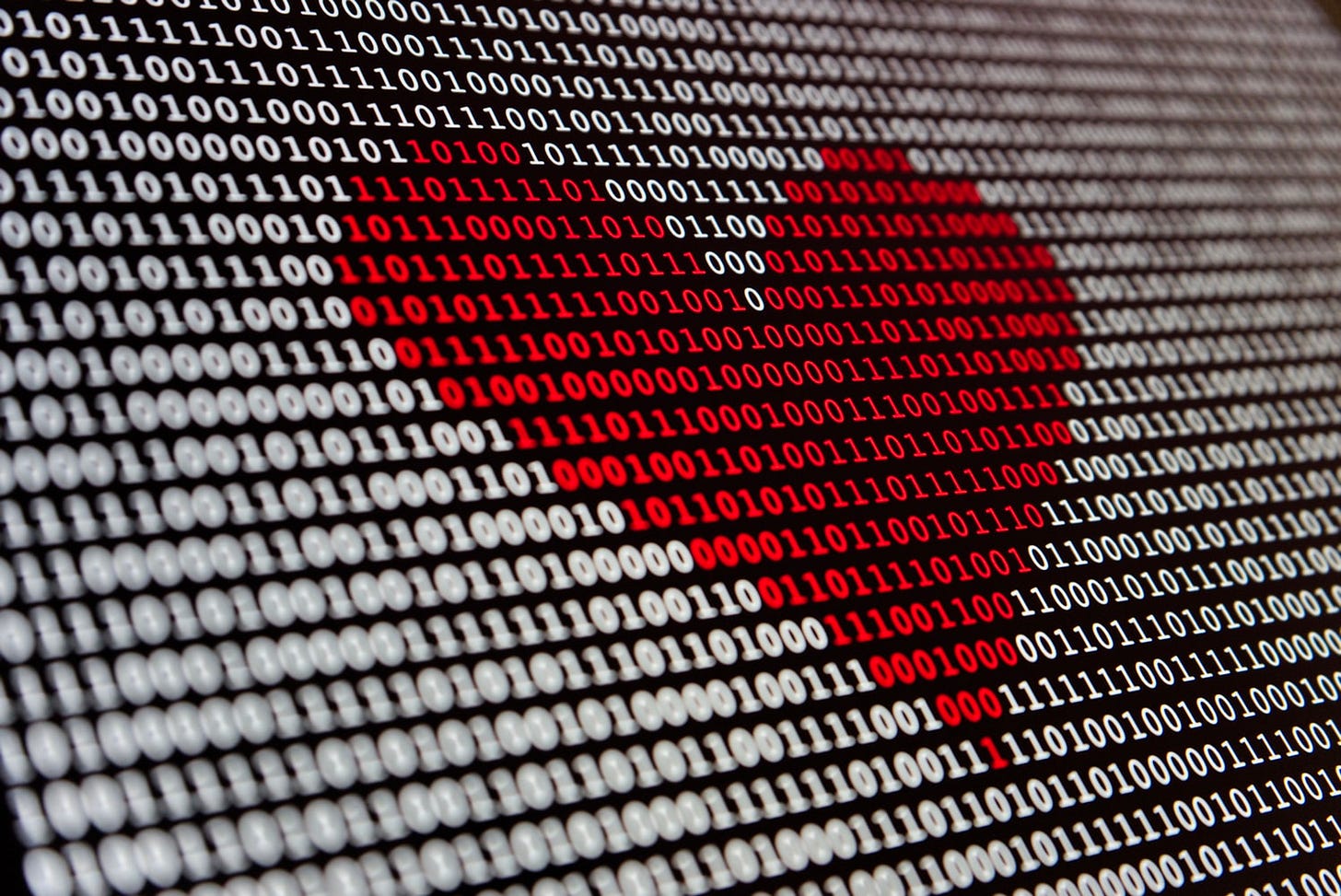 My wife and I got together in 2012, which was just before Tinder became a thing.
That explains why I keep messing up a modern metaphor, since we just missed having to know if you "swipe right" or "swipe left" on apps to show that you find someone interesting or good or positive.
In case you also missed out on Tinder (not a bad thing), it's "swipe right."…
This post is for paid subscribers