Tesla Cybertruck Deposit Receipt
It's just $100, so why not? Also 7 other things worth reading.
My wife subscribes to this email newsletter, and I think she actually reads it.
So let's test that.
I just put down a deposit on a Tesla Cybertruck.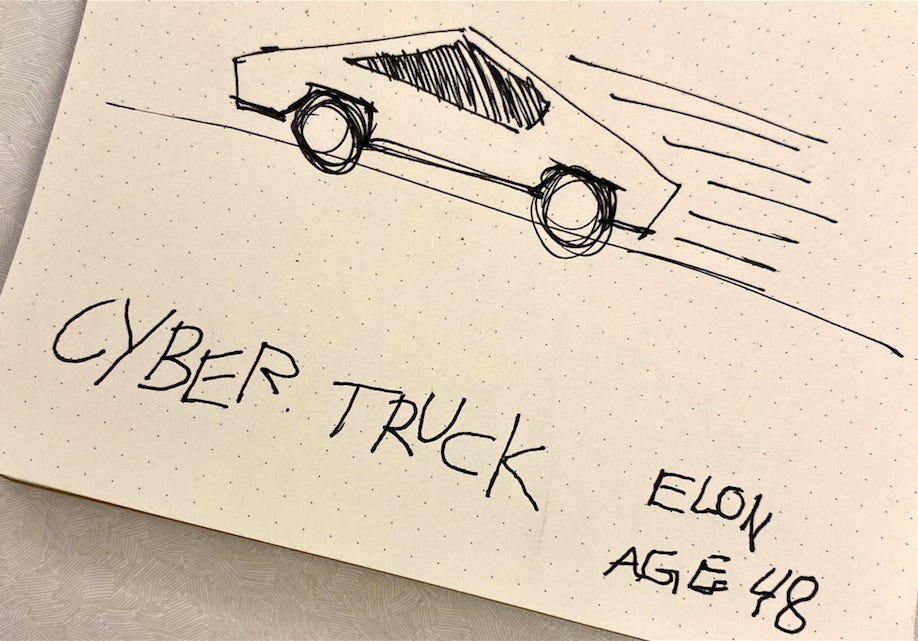 I'm Bill Murphy Jr. Welcome to 

Understandably

, a daily email newsletter.
A smashing success
I should note (just so I don't have to sleep on the couch …
This post is for paid subscribers