The cheat sheet
Cheat sheets, the compliment of being blunt, a few other phrases, and 7 other things worth your time.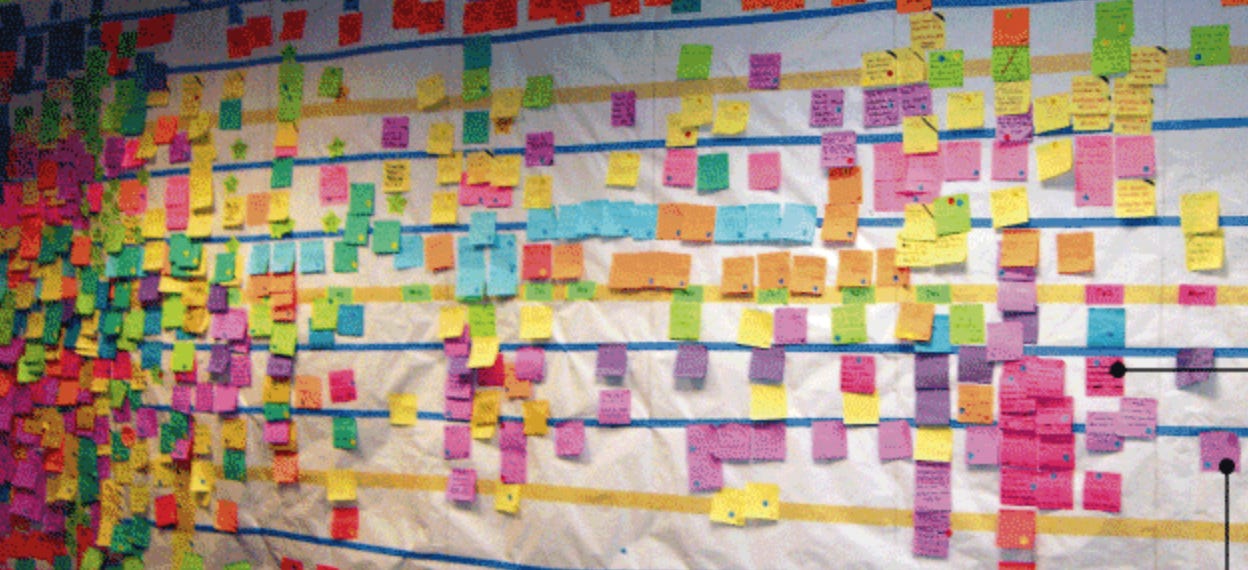 I moved the furniture in my home office this weekend. And I took the time to throw out the "cheat sheet" Post-It notes that I'd scattered around the spot where I normally put my laptop.
Wait, you mean you've never had a bunch of "cheat sheet" Post-Its to remind you to use certain phrases during video calls? Oh, my friend. Pull up a chair.
If you can look…
Keep reading with a 7-day free trial
Subscribe to Understandably by Bill Murphy Jr. to keep reading this post and get 7 days of free access to the full post archives.