The dark side
Reader comment, hacks and flacks, and Mark Twain. Also, 7 other things worth your time.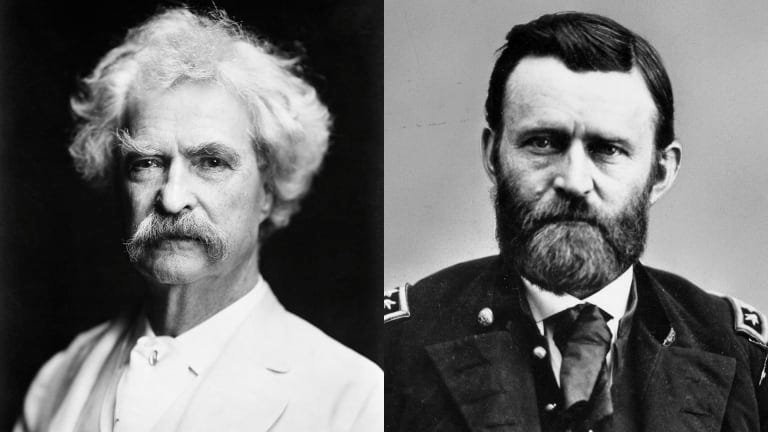 There is a lot of news going on in the world right now: Covid-19 resurgence, for one, much as I wish it weren't still so key. We'll get to it all below.
But first, a reader signed up for the reader advisory group this week. And she joked that she'd been a journalist, but she'd now gone over to "the dark side"—marketing and public relations.
Now, for the…
This post is for paid subscribers