The last mile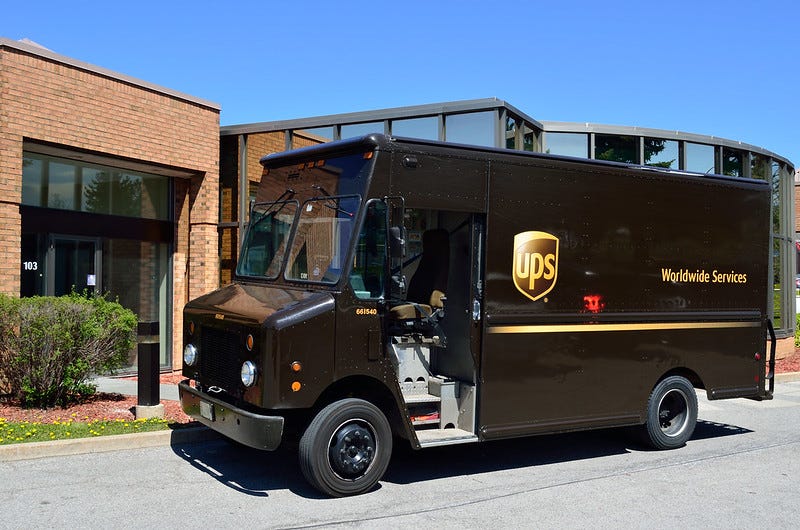 Great news! I got a new computer this week.
I know this is not a big deal to anyone in the world except me. But it got me thinking firsthand about supply chains.
What's life like now for the people delivering, say, a MacBook on the last mile from the factory in China to my home in New Jersey, in the middle of a pandemic?
It's not that I don't know anyone …
This post is for paid subscribers