Uncuffed
An older story, a chance to catch up, and a tale of redemption. Also, 7 other things worth your time.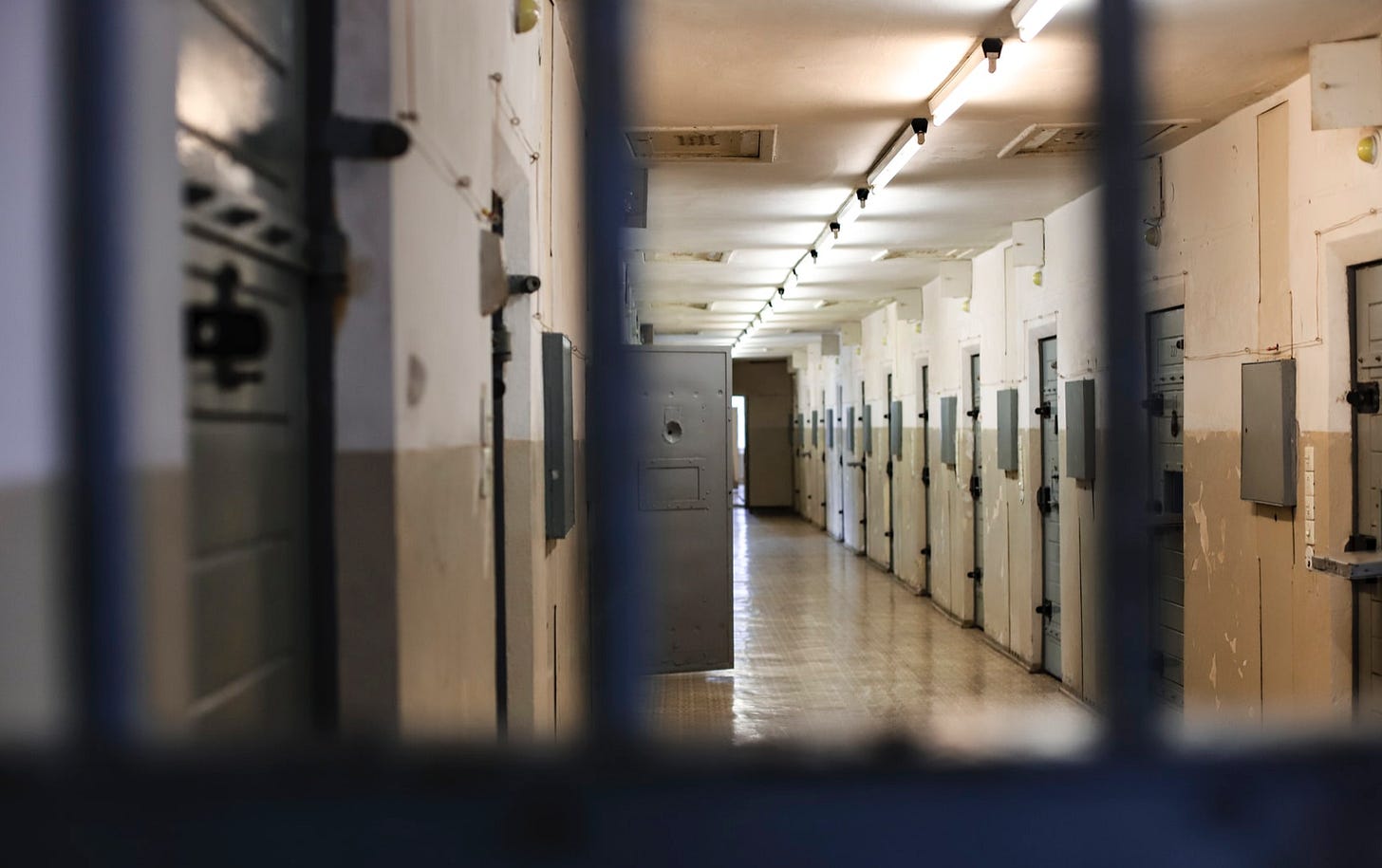 Almost 20 years ago, John Rusnak's life spiraled out of control. He's the first to admit now that it was 100% his fault.
Rusnak was a currency trader at what was then called Allfirst Bank, part of Allied Irish Banks. To cut to the chase: he lost $750 million of AIB's money.
Rather than own up to it, resign, and take the hits, Rusnak hid the losses, and e…
This post is for paid subscribers