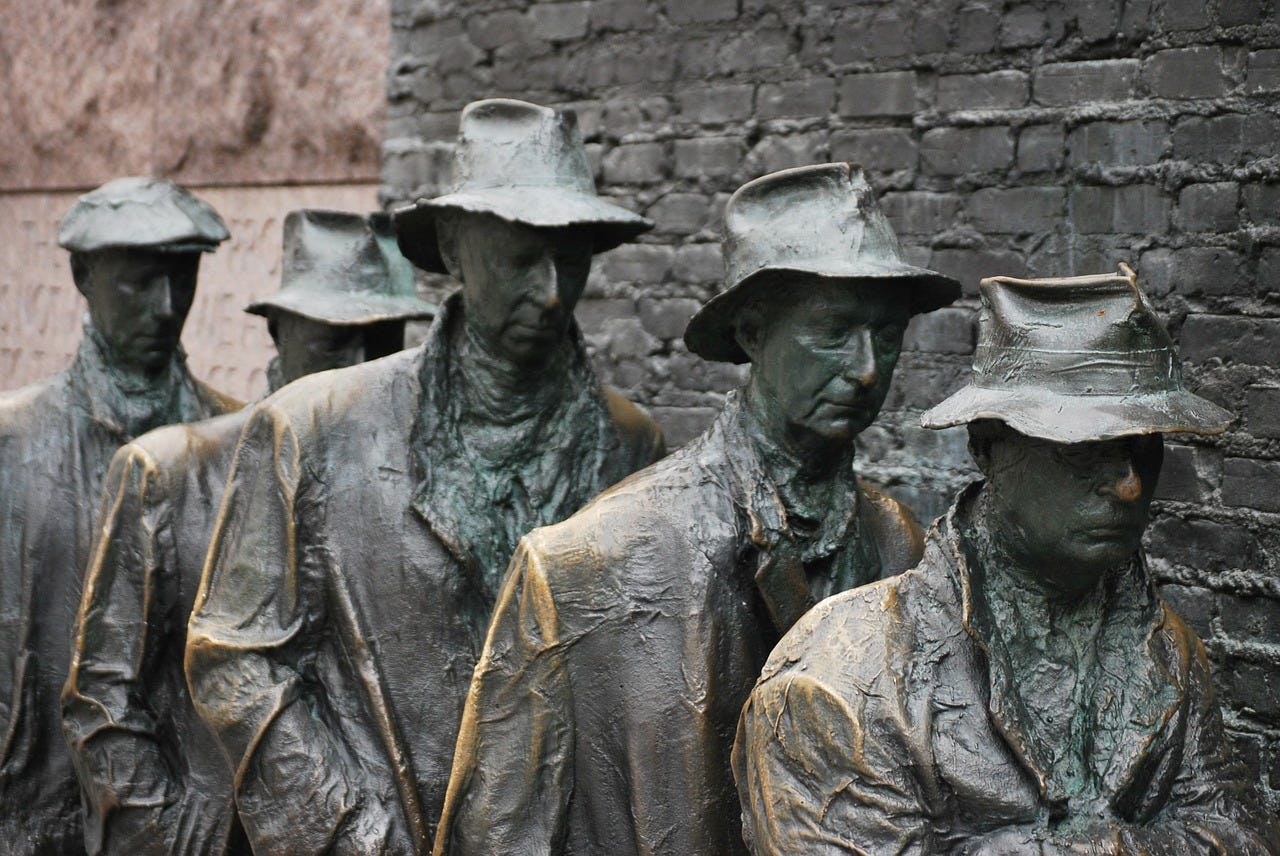 A record-shattering 22 million Americans filed for unemployment insurance in recent weeks.
Nobody wants to be in this position. Nobody wants that record.
I think that's why I paid close attention this weekend to a story about about the two lawyers who were basically the mother and father of unemployment insurance in the United States.
It's an interesting …
This post is for paid subscribers