Vacation plans (and lack thereof)
Jackson Hole, LinkedIn, and 7 other things worth your time.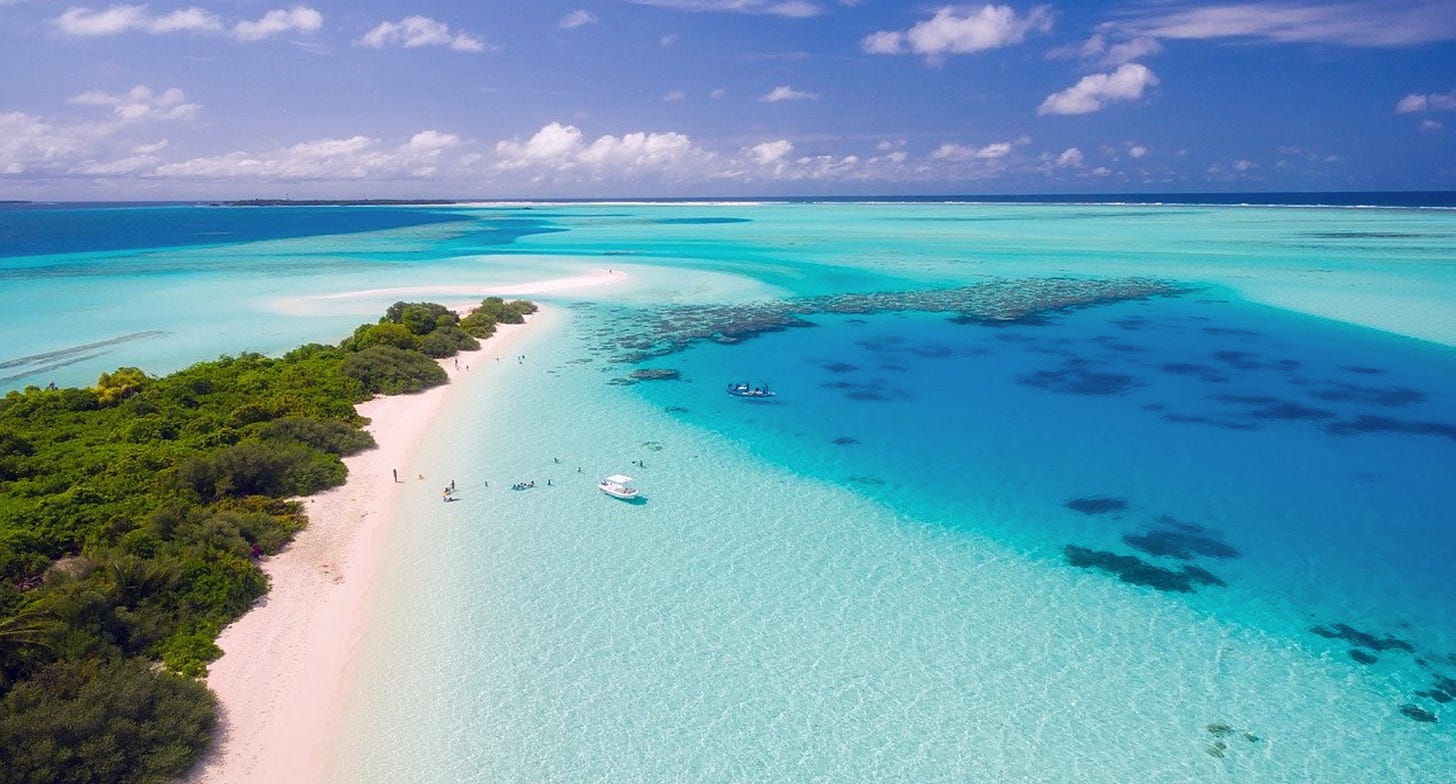 Let's talk vacations. It's a story with two parts. It's also an excuse for me to use these kinds of aspirational landscape photos.
Part #1 is from National Geographic, and it has to do with our national parks.
A few months ago, residents of the valley of Jackson Hole, Wyoming, worried the summer tourism season might be a dud.

Now a record 40,000 visitors a…
This post is for paid subscribers