Waist up
A story that is like 99 percent true, plus what 90 percent of people are doing. Oh, yes, we will do more "as told to's." And, 7 other things worth your time.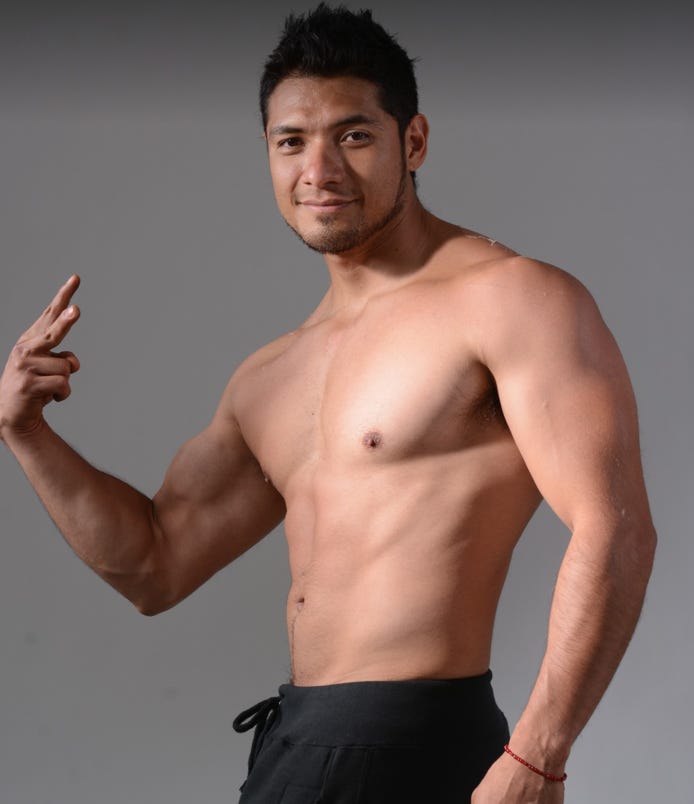 Funny story I've been telling lately. Maybe exaggerating a bit.
I got up the other morning during a heat wave — 90 degrees, easy — took a shower, and headed upstairs to my home office.
There's a window air conditioner, but I've never loved AC if I can avoid it. So, I put on a pair of shorts, sat down in front of the computer, and started writing.
I wrote t…
Keep reading with a 7-day free trial
Subscribe to Understandably by Bill Murphy Jr. to keep reading this post and get 7 days of free access to the full post archives.