Well that was awkward
That time Ernest Hemingway was quarantined with both his wife and his mistress (who was also his future wife). Plus 7 other things worth your time.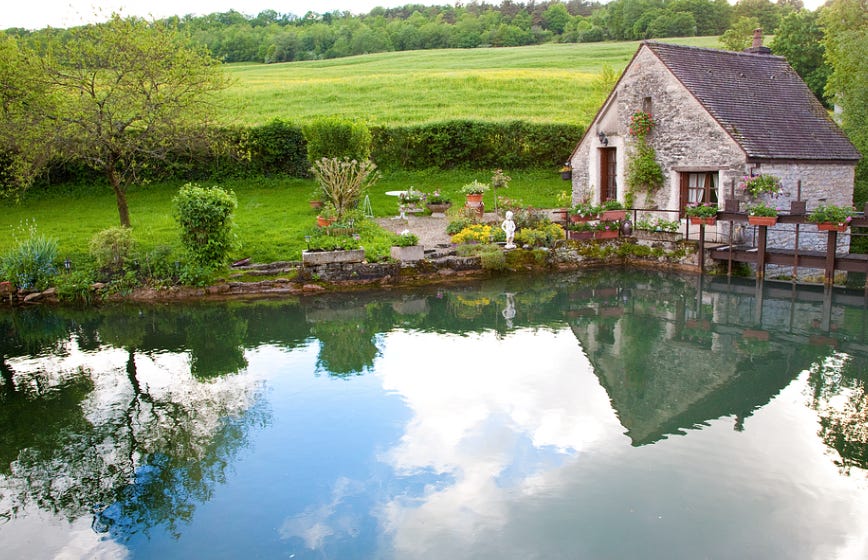 A fake letter made the rounds recently. (I'm trying not to say things "went viral" now.)
It was purportedly written by F. Scott Fitzgerald while in quarantine with Zelda Fitzgerald during a pandemic in 1920, supposedly nearby Ernest Hemingway.
I think this line might have been a tipoff. A bit too on the nose:
At this time, it seems very poignant to avoid a…
This post is for paid subscribers