What does success look like?
Congratulations to Ramona Hood. Also, 7 other things worth a click.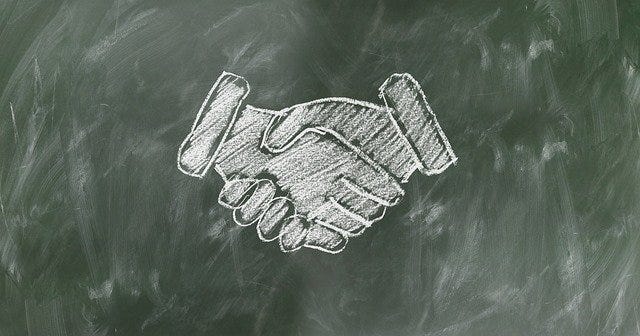 The year was 1991. Ramona Hood was a 19-year-old single mom.
She needed a job. She found one, working as a receptionist, 8 a.m. to 5 p.m., at a trucking company called Roberts Express.
"I wasn't thinking this was going to be my career," Hood explained recently. "I wanted a job that had a stable shift that would allow me to do (college) courses as appropri…
This post is for paid subscribers