What the Other Airlines Said After My Delta Story
They said: Us too! We have some good stuff too!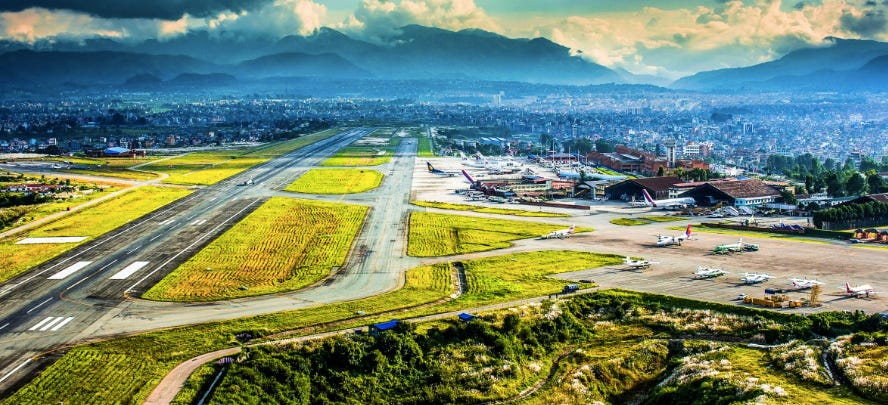 After I wrote about how Delta Air Lines customer service agents came up with an idea that shaves a couple of minutes off turnaround time for the airline's jets at Hartsfield-Jackson Atlanta International Airport, I heard back from some other airlines. 
Actually, I was curious if they did the same thing as Delta, so I reached out to all of the Big Four. S…
This post is for paid subscribers