What was I thinking?
I went back and looked. That thing about people spending $40 billion a year while drunk seems interesting. Also, 7 other things worth your time.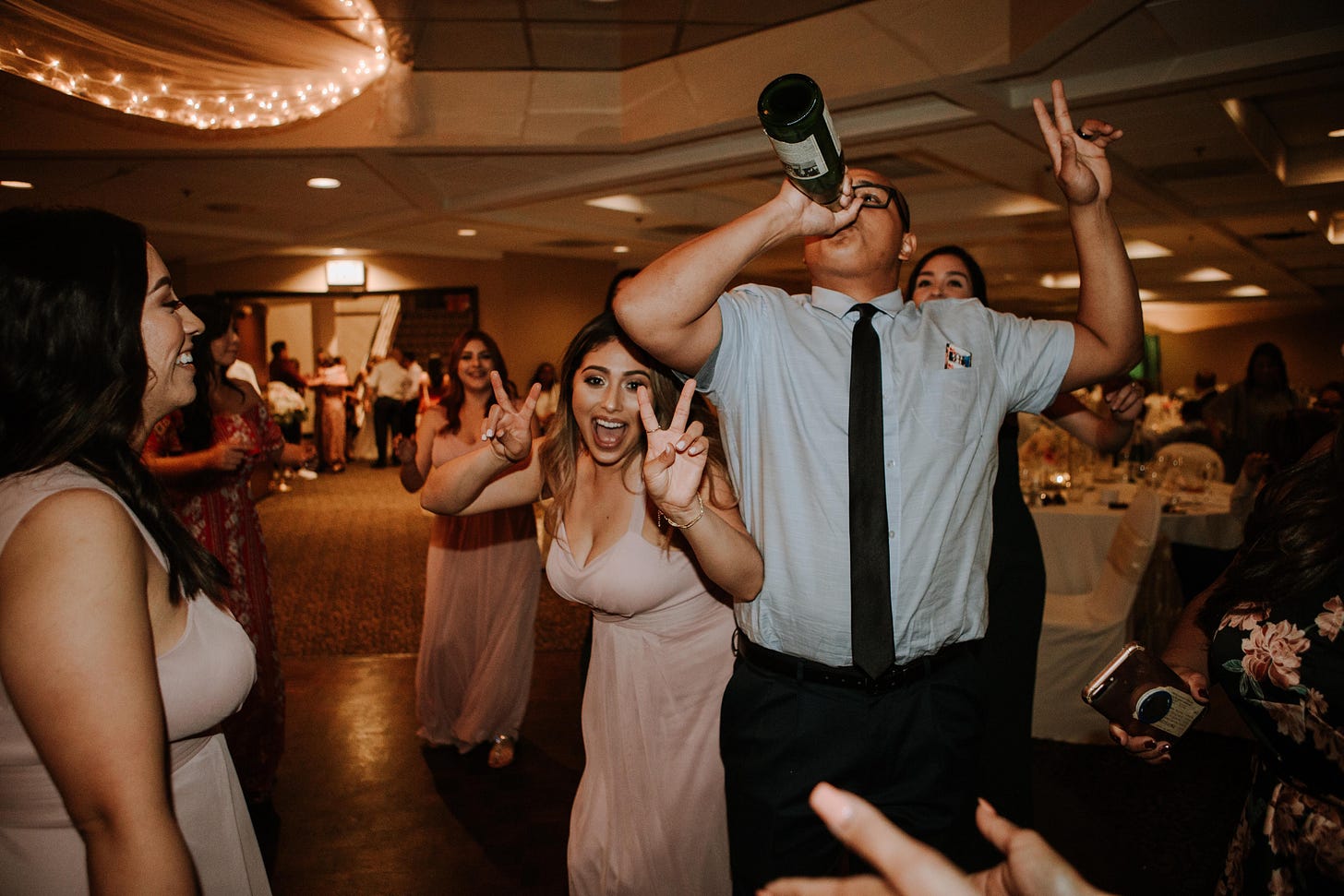 Every day seems like a week now, every week seems like a year. That got me thinking: Well, what was I thinking about a year ago?
In my personal life, things were great—largely the same as now, except for the obvious (no global pandemic). We lived in the same house, I worked from home a lot. My daughter was in a different school but it wasn't that differe…
This post is for paid subscribers