What would Bill Gates do (if he were still trying to hire lots of people)?
Bill Gates says this is the 1 most important perk to offer. Now a Harvard study backs him up.
I'm Bill Murphy Jr. Welcome to Understandably (formerly "The Byliner"), my new regularly published email about the "story behind other stories." Please consider subscribing!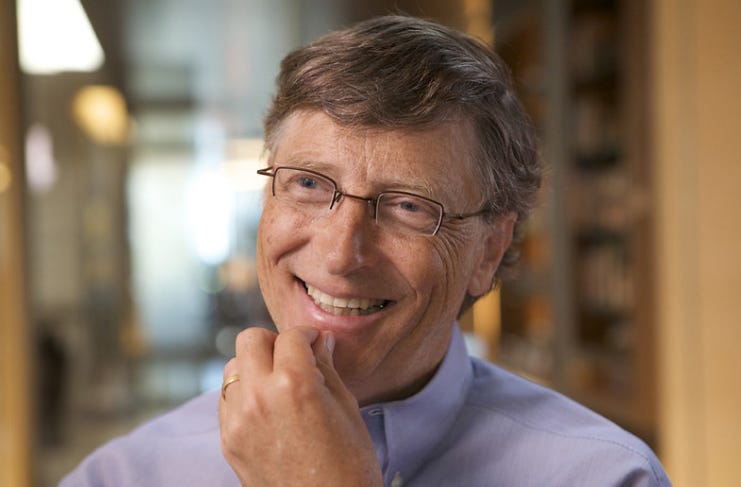 Not long ago, Bill Gates shared what he thinks is the most important perk companies can give the best employees: flexible work arrangements.
Now a new study from Harvard Business Scho…
This post is for paid subscribers