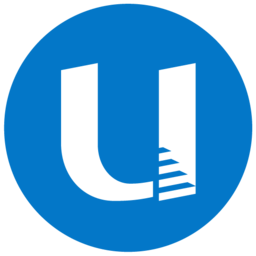 Understandably by Bill Murphy Jr.
No algorithms, no outrage. Just an essential daily newsletter trusted by 160,000+ smart people who want to understand the world, one day at a time. Plus bonus ebooks (aka 'Ubooks').
Nextwell
Health and wellness. Coming 2023. You can sign up now but no new content until after Jan. 1, 2023. Thanks!