Grace over spite
Two goals, plus a prediction, a fight, a fence, a metaphor, and some hope. Also, 7 other things worth your time. Oh, and a minor technical update that about 5 percent of readers will appreciate.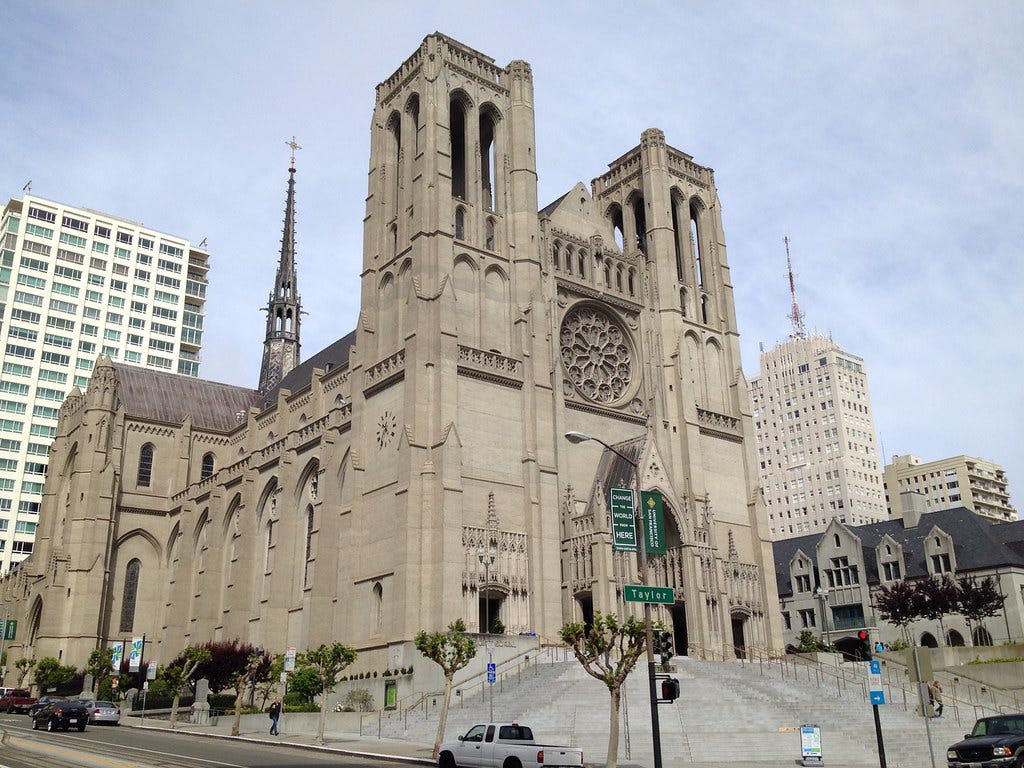 I stumbled across a real-life metaphor for something important. But I'm going to do the exact opposite of what my college English 101 professor, the late Ann Spector, would have advised: I'm going to explain its meaning first, before I even share it.
Don't worry. I think this will work.
As you might imagine, I spend a lot of time thinking about the future…
Keep reading with a 7-day free trial
Subscribe to Understandably by Bill Murphy Jr. to keep reading this post and get 7 days of free access to the full post archives.