When Your Life Hits Rock Bottom, Dream Up a 'Pet Rock'
As we wind down the year, let's look back (and take inspiration) from 'the greatest entrepreneur of all time.' Plus, 7 other thing worth a click.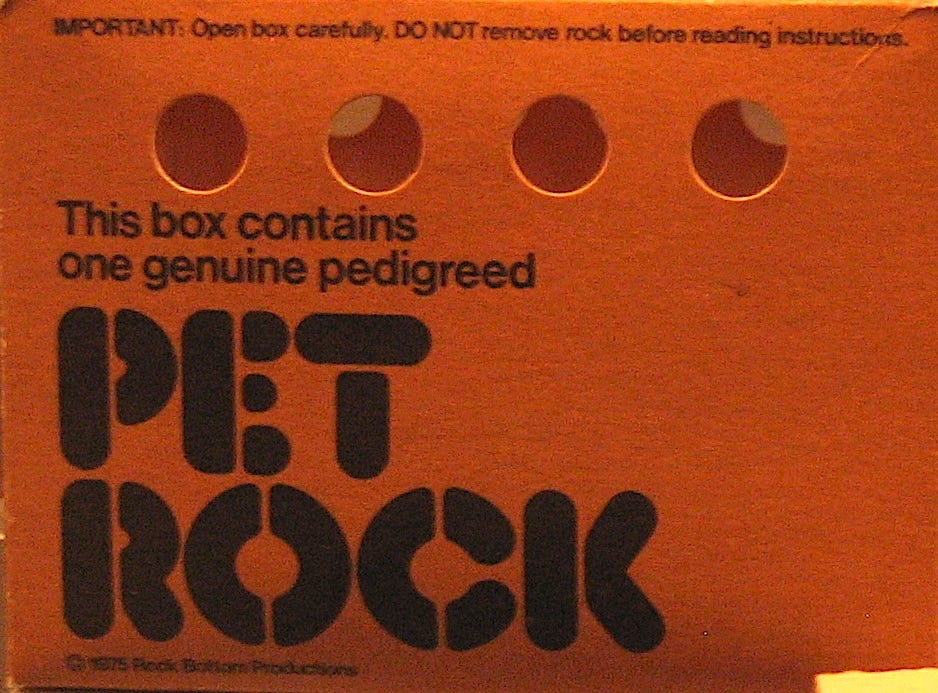 Amazon says the hottest selling present is currently a hardcover picture book that came out in 2015. A few months ago, I heard it was going to be gift cards.
It wasn't always like this, for better or worse. There was a time when a single product could achieve popularity that seemed both cult-like and widespread at the same time.
You know the things I'm ta…
This post is for paid subscribers